Steve Belsheim became a follower of the Lord Jesus Christ as an adult in his thirties. He was born in Michigan and raised in central Ohio. He graduated from Purdue University (1973 B.S. Metallurgical Engineering) and The Ohio State University College of Law (1976 J.D.). In 2016, he retired from the practice of intellectual property law after about forty years. He serves as an elder and teacher at Fairview Community Church in Fairview, Tennessee.
The study of God's Word dramatically impacted and still impacts Steve's life. Because he wants to see other believers experience the joy that comes through life change via Bible study, he desires to see people learn how (and continue to grow in their ability) to study the Bible for themselves. Through individual Bible study, a person can better apply biblical principles to his or her life to live a life steadily increasing in holiness.
The stevebelsheim.com blog has two primary purposes.
The first purpose is to carry out this blog "to the glory to God." This first purpose intends to be consistent with the broader teaching expressed in 1 Corinthians 10:31 (ESV):
31 So, whether you eat or drink, or whatever you do, do all to the glory of God.
The goal of this first purpose is to align with the broader teaching in 1 Peter 4:7–11 (ESV):
7 The end of all things is at hand; therefore be self-controlled and sober-minded for the sake of your prayers. 8 Above all, keep loving one another earnestly, since love covers a multitude of sins. 9 Show hospitality to one another without grumbling. 10 As each has received a gift, use it to serve one another, as good stewards of God's varied grace: 11 whoever speaks, as one who speaks oracles of God; whoever serves, as one who serves by the strength that God supplies—in order that in everything God may be glorified through Jesus Christ. To him belong glory and dominion forever and ever. Amen.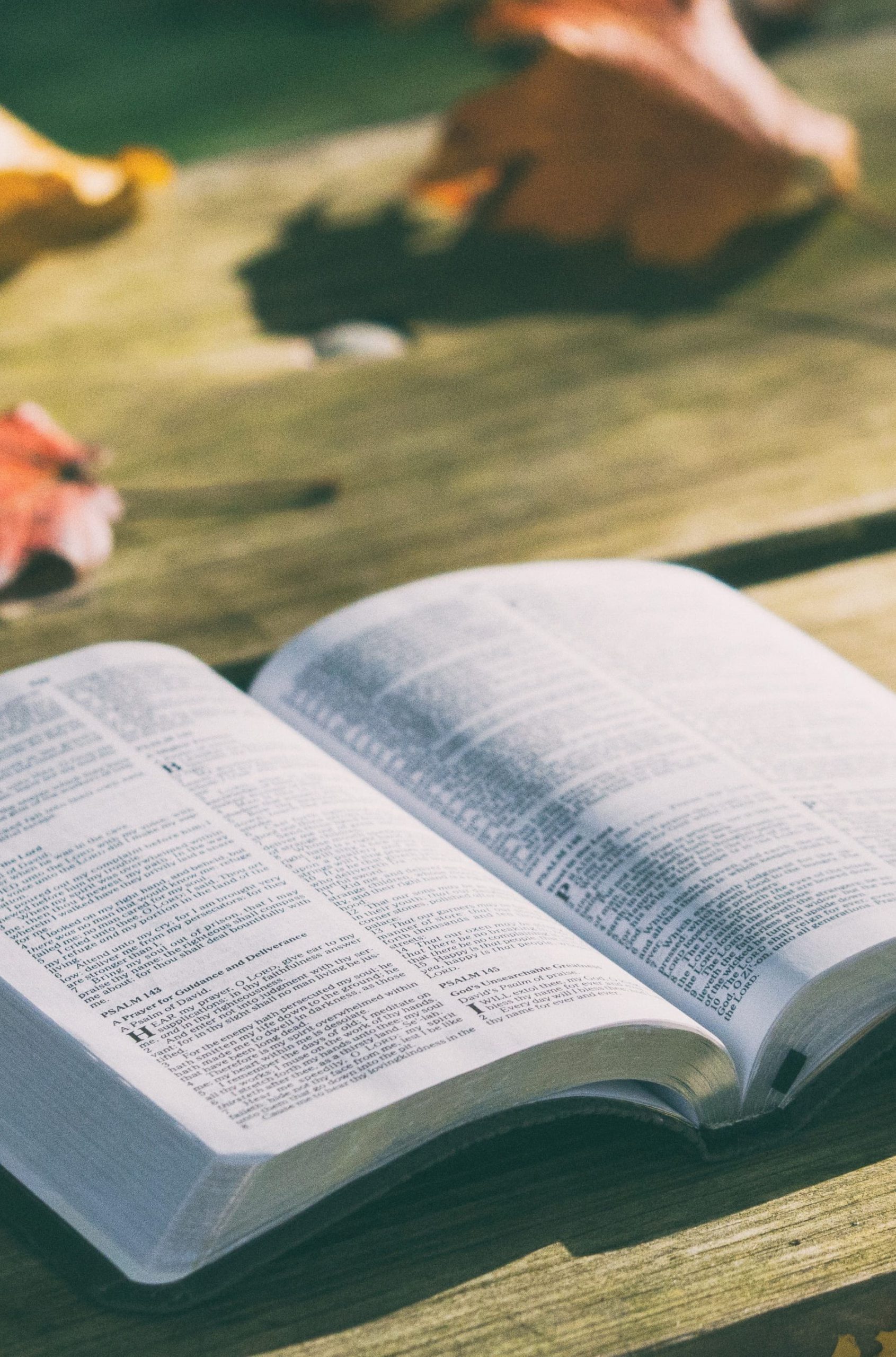 The second purpose of this blog is to provide sound instruction and encouragement for those who want to learn better how to study the Bible for themselves. This purpose is consistent with Paul's instruction to Timothy to be diligent in his study of God's Word (2 Timothy 2:15 (ESV):
15 Do your best to present yourself to God as one approved, a worker who has no need to be ashamed, rightly handling the word of truth.
Hopefully, what is set forth presents truth without erroneous ideas or inaccurate opinions, and is an encouragement to people to become thoroughly acquainted with Scripture. See Larson, K. (2000). I & II Thessalonians, I & II Timothy, Titus, Philemon (Vol. 9, p. 286). Nashville, TN: Broadman & Holman Publishers. The goal is to help people become "Bereans" per Acts 17:10–12 (ESV):
10 The brothers immediately sent Paul and Silas away by night to Berea, and when they arrived they went into the Jewish synagogue. 11 Now these Jews were more noble than those in Thessalonica; they received the word with all eagerness, examining the Scriptures daily to see if these things were so. 12 Many of them therefore believed, with not a few Greek women of high standing as well as men.
For this blog, the preferred approach to Bible study is through the inductive Bible study method, which comprises the steps of observation, interpretation, and application of the text to the 21st Century.
The content of this blog will try to stay within the parameters of the Chicago Statement on Biblical Inerrancy (1978), the Chicago Statement on Biblical Hermeneutics (1982), and the Chicago Statement of Biblical Application (1986).